Image of the Day - [09-11-2001] is currently suspended due to the World Trade Center Tragedy.

---
"Our Prayers" was posted in remembrance of all the people who lost their lives in the
World Trade Center tragedy.
We pray for the courageous people continuing in the rescue efforts and all the families and friends feeling this great loss.

The image was photographed at sunset in Black Walnut Point.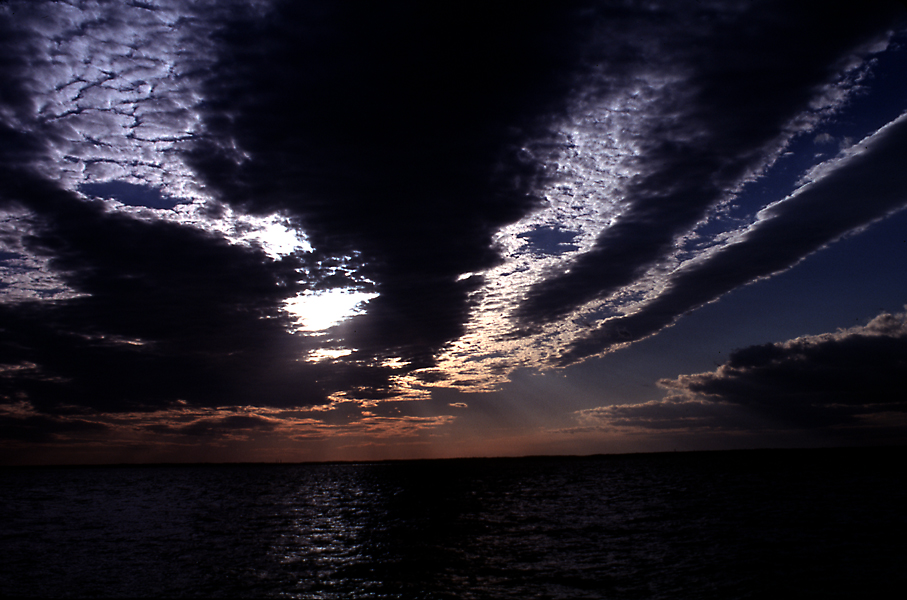 9/11/01 11:39:38 PM


[Millennial Renaissance Imagery ~ www.mri2000.com] © 1997-2003 L. A. Bernstein, All Rights Reserved Worldwide.


For any other questions, please contact the webmaster. [Restored 07/17/03 @ 4:24:13 PM ]