The source of these images will remain anonymous. These images may only be viewed;
1) they are not to be used for any purpose,
2) they are not for sale,
3) they are not to be saved, stored, printed or reproduced.
You may give the location of this URL to your friends to help understand more about the disaster.

---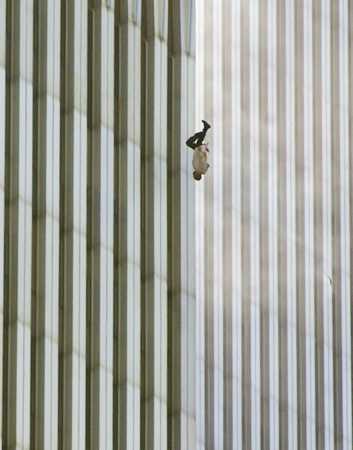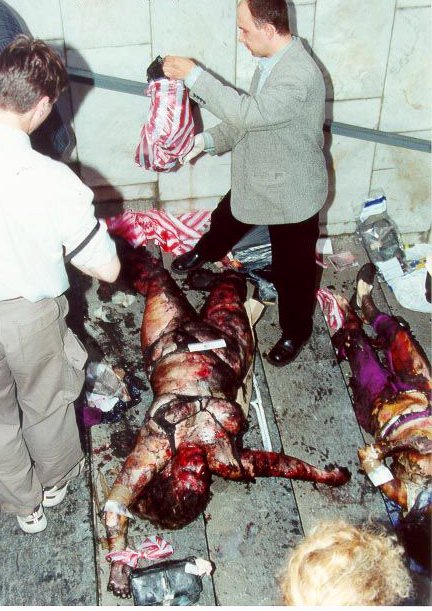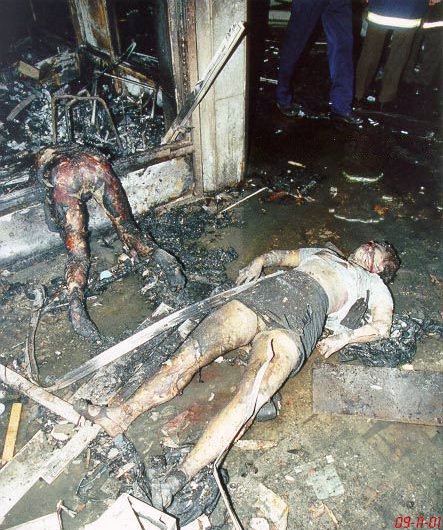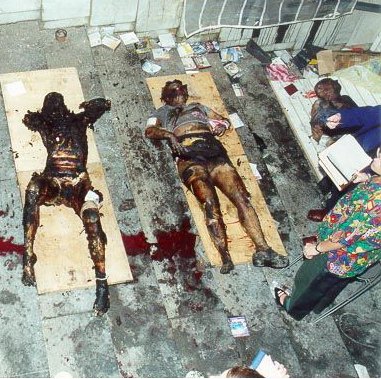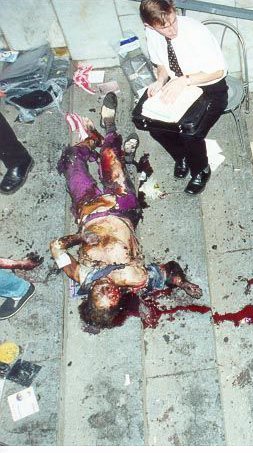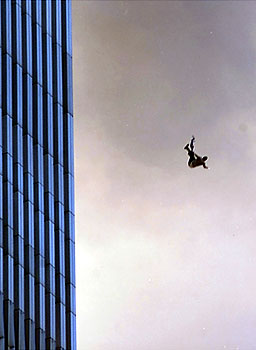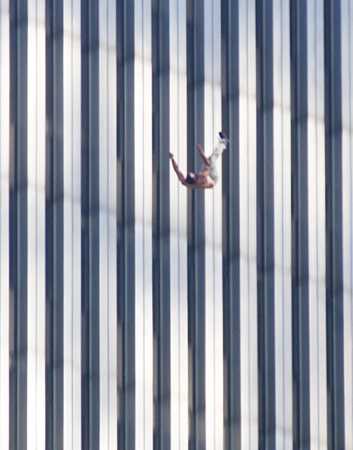 "Seeing these images made contributing to the Memorial effort even more important."
............World Trade Center Memorial Competition, Applicant # A 350498.